The Advantages And Disadvantages Of Residing In A New Construction Apartment In Indianapolis

There's an undeniable draw to everything new, whether it's a car, clothing, shoes, or even a place to live. Although it may not always be true, there's a built-in belief that new is best. But before you fall in love with those shiny appliances and upscale amenities, consider the advantages and disadvantages of residing in a new construction apartment in Indianapolis. You may decide to go new or opt for a long-standing, well-liked community.
Pros Of New Construction Apartments In Indianapolis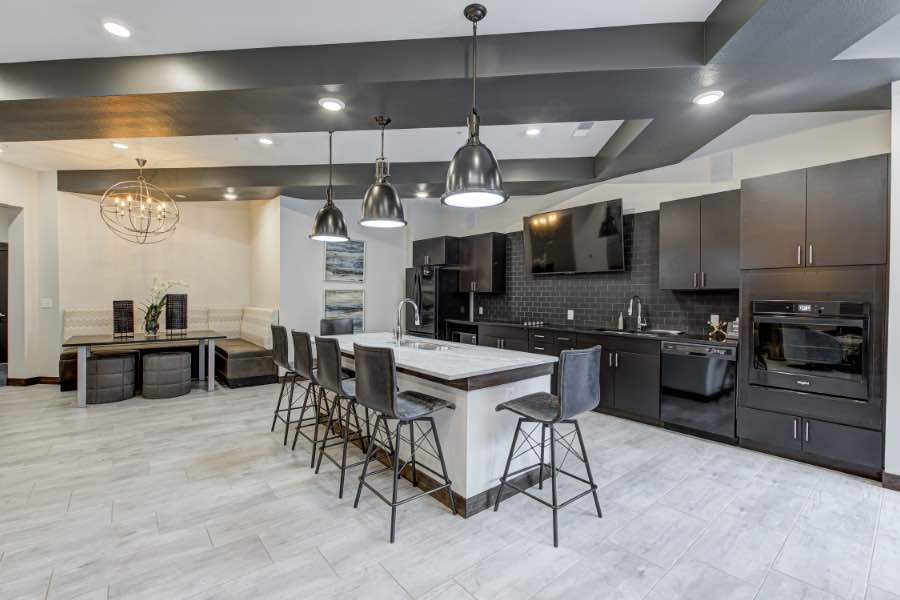 You can't deny the novelty element when considering where to live. New apartment construction in Indianapolis will undoubtedly bring about plenty of buzz and excitement, but you'll also find some real benefits. Here are the advantages for living in new construction apartments:
Top-of-the-line amenities: Searching for a state-of-the-art gym, inviting outdoor areas, or a designated dog park? New construction apartments in Indianapolis will likely put an emphasis on amenities to attract Residents.
Great deals: When the construction period is complete, property management will want to match their new apartment units with occupants. Odds are you'll find move-in specials and other offers during the initial opening.
Attentive service: Each new rental community would like to start with its best foot forward. There's likely to be a priority on customer care. Attentive, pleasant leasing agents will go the extra mile to exceed expectations.
You get to be first: All elements are new and look incredible, from the in-unit finishes to the clubhouse. And the thought of being the first occupant is a compelling| inducement.
Downsides Of Residing In A New Apartment Complex In Indianapolis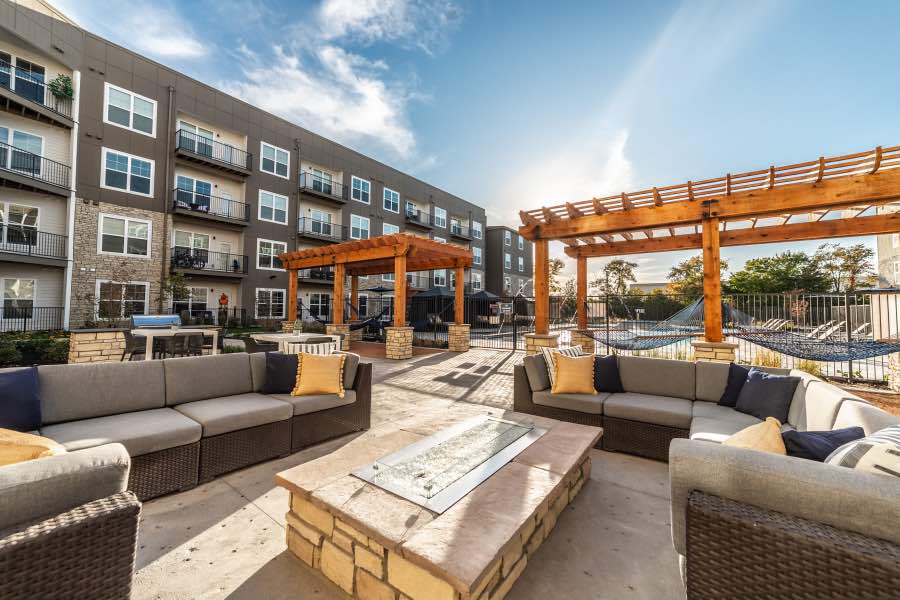 Living in a new place can be delightful because you have modern amenities, outstanding service, and unmistakable appeal. But one shouldn't expect everything to be perfect. There are typically downsides to inhabiting a new apartment complex in Indianapolis. Here are a few:
Concerns to resolve: Similar to any new build, there might be issues with HVAC, plumbing, electrical, and more. Some patience may be required as things get worked out.
Unfinished construction: In the event there are still new apartments under construction at your Indianapolis community, you'll have to cope with the noise, inconvenience, dust, and whatever else that comes with it.
Lack of reviews: You won't enjoy the benefit of scanning reviews as there won't be any. You might check reviews from other properties owned by the same company, but you'll still be taking a your chances.
Location: New construction is limited to where building opportunities exist, which may not be in your preferred location. To live in a new apartment, you could have to sacrifice with a slightly longer drive to work, restaurant, or area entertainment.
Locate Your New Home At City's End - Fountain Square Apartments
Curious about new apartment construction in Indianapolis? Prefer a well-known community in a desirable area? As you think about your choices, be certain to take a look at the dazzling apartments at City's End - Fountain Square Apartments.
Request a tour
today to see our variety of floor plans, luxury amenities, and beautiful outdoor areas. If you have questions, reach out to
463-231-3192
to talk to our courteous leasing agents.