How To Make Your Apartment More Homey In Indianapolis

A new Indianapolis apartment can seem empty and impersonal when you first move in. Despite all of the amazing amenities, your place won't seem like it's yours until you add some cozy and comfy updates. If your apartment falls a bit short of feeling as agreeable as you would like, try our recommendations for how to make an apartment more homey in Indianapolis.
Get More Relaxed On Cozy Furniture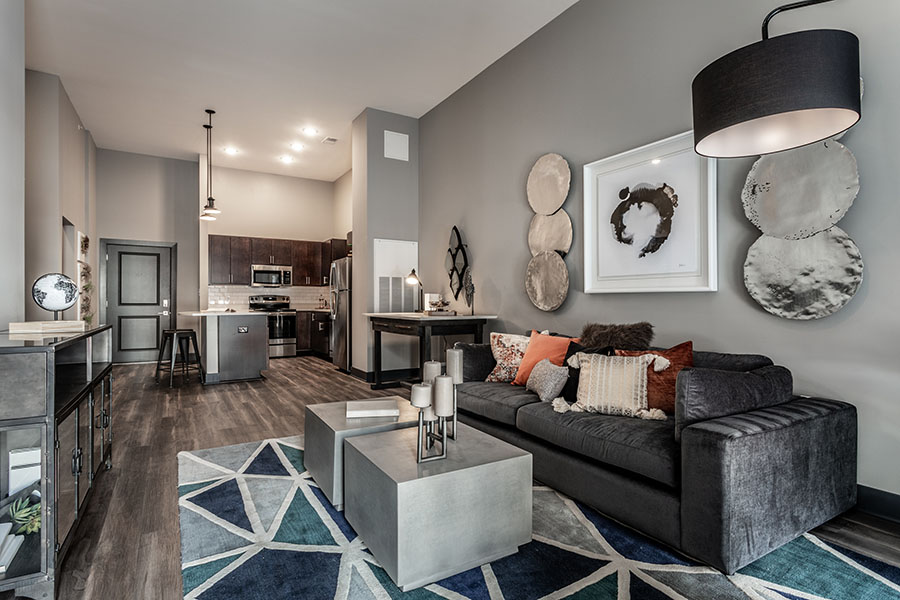 Most people relax better if they have a pleasant place to settle in to. Finding comfy furniture is one of the smartest ways to make an apartment more homey in Indianapolis. Buy a sofa, chairs, and a bed that feel great for naps. You and your visitors will like hanging out more if you have cozy and supportive seating. And there isn't much that is nicer at day's end than a snug bed to sleep in. You'll discover various mattresses available intended for different sleep requirements, so make sure to sit on a bunch before you choose the right one.
Add Coordinating Accent Pillows For Extra Appeal And Comfort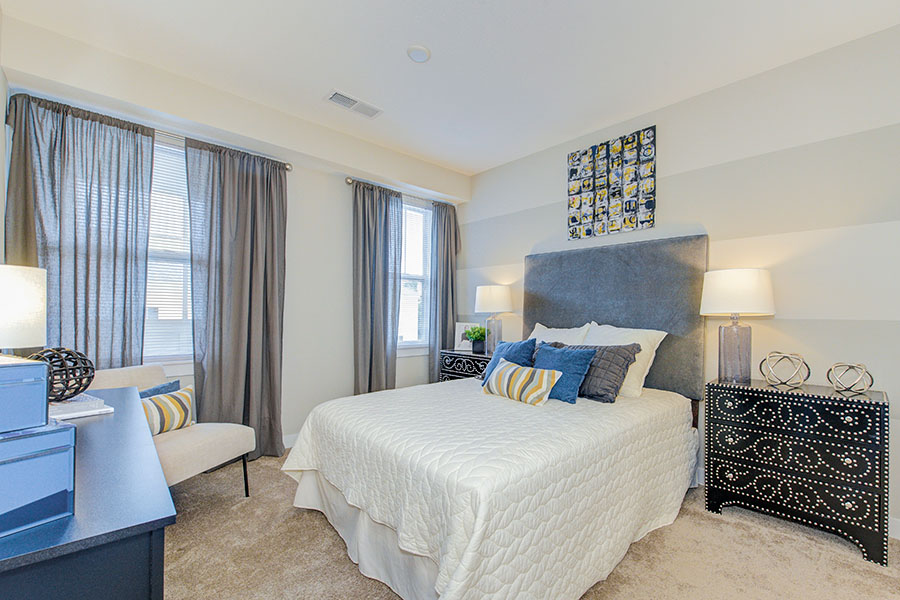 Making your apartment more homey isn't merely about how furnishings feel but also how they look. Matching pillows, throws and spreads help you get comfortable on the loveseat or on your bed and let them seem more inviting. If your couch wasn't sold with a collection of pillows, buy a set in a harmonizing pattern and color. Now add a couple blankets. Try a fluffy bedspread and accent pillows on your bed to bring some extra appeal. Your apartment will have a look like it's straight from a model home, and you'll enjoy the extra comfort when hanging out or going to bed.
Include Rugs For More Comfy Flooring
Home designers will tell you that different textures and colors aid in making a space more homey. You are able to incorporate both into your living area with rugs. A lovely area rug in your family room offers style and function. A rug beside your bed feels wonderful underfoot in the mornings. And a padded surface in the kitchen makes preparing meals more comfortable. Rugs also mute the sound of footsteps and suppress echoes if your interior has wood floors in a large, open-area apartment.
Feel The Comfort Of Deluxe Bath Towels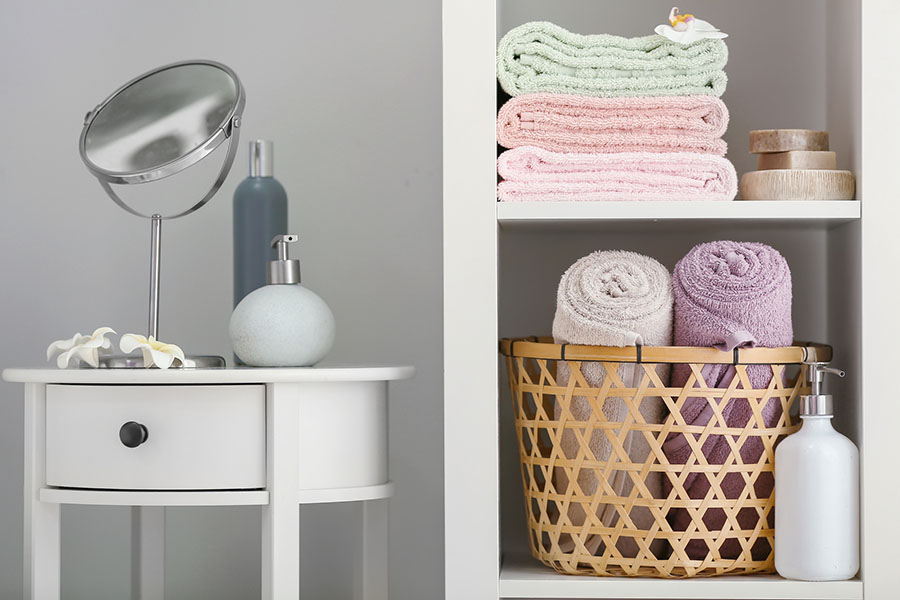 A few little upgrades can make your bath more alluring. But whenever you're attempting to make your apartment more homey in Indianapolis, high-quality towels go a long way. Try to find oversized, plush towels. They're super soft, absorbent, and durable–the best possible finish to an extravagant hot shower. Pick bold-colored towels to enliven your bathroom or a neutral hue for a zen look.
Add A More Personalized Touch With Your Most-Liked Photos And Artwork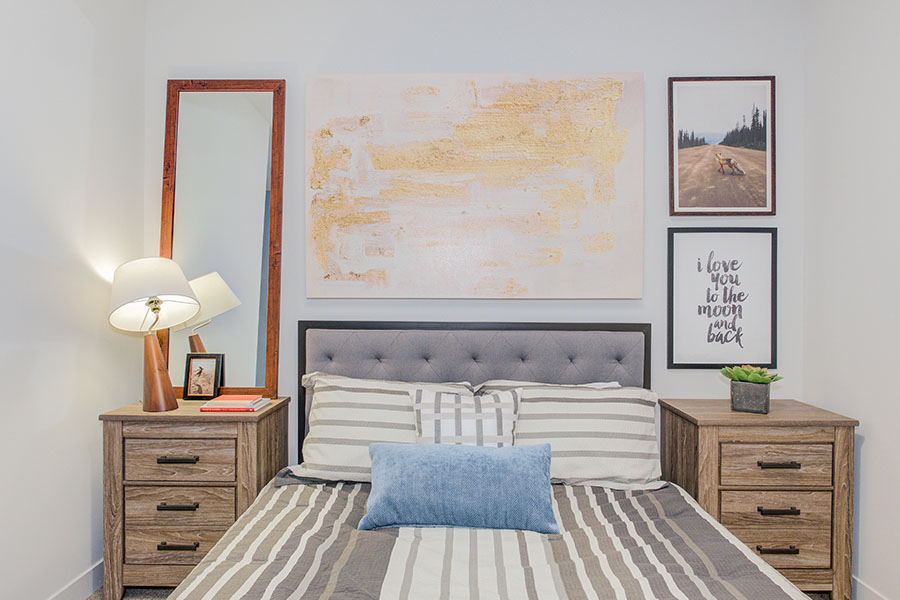 There isn't much that says "home" more than incorporating things that are personal to you. You can really make your Indianapolis apartment your own when you include your most-liked photos and wall hangings. Use adhesive hooks to display prints and original art without damaging the walls of your apartment. Position framed images on side tables and your dresser. Then add other small novelties that you love, and your apartment will appear unique to you and indicate your unique style.
Find Out Why You Need To Call City's End - Fountain Square Apartments Your Home
It's not hard to make the beautiful, spacious apartments at City's End - Fountain Square Apartments feel like home. You'll appreciate our luxury amenities and sought-after location in Indianapolis. Let our leasing consultants guide you to the right apartment for you. Call 463-231-3192 or arrange a tour today to get started.