How To Decide On A Lease Length In Indianapolis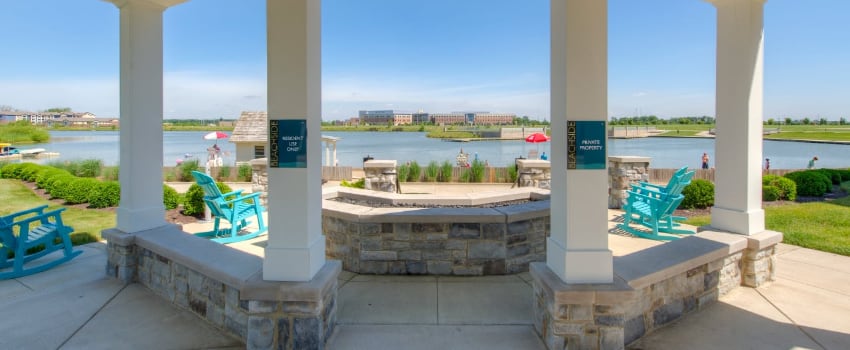 If you're searching for a Indianapolis apartment, you have numerous questions to ponder. In what area do you wish to reside? How much living area do you need? What are the basic amenities you need? And most importantly, what length of lease do you want?
Thankfully, it's not difficult to decide lease length in Indianapolis by considering the pros and cons of short and lengthier leases. Here is what you should know about these leasing options and how to decide which is best for you.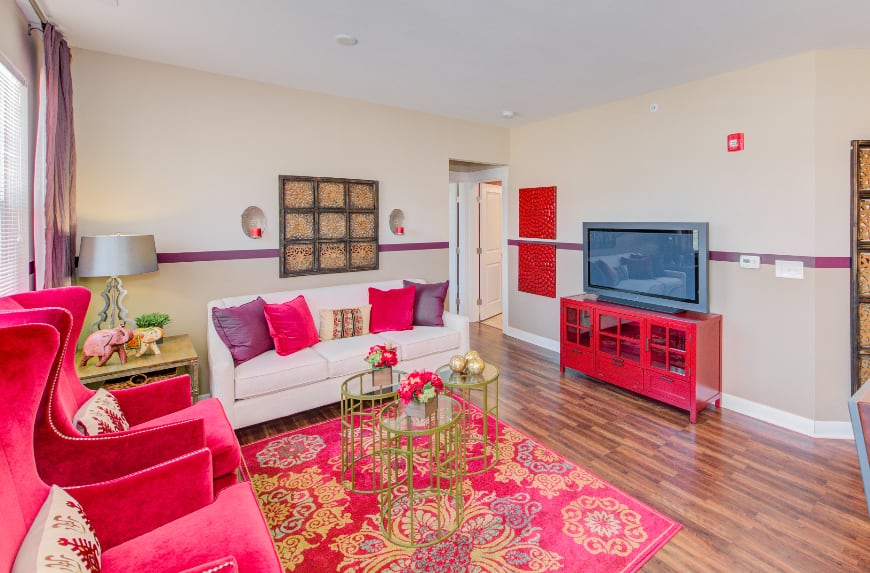 Is A Short Lease Best for Me?
Not sure you want to commit to a longer lease duration? A short-term contract might be better for you. These leases have a duration of one to six months. Short leases of 30 days are commonly described as month-to-month leases, meaning they run out and must be extended by a certain time each month.
Short leases offer Indianapolis renters a temporary solution because you aren't committed for more than a few months. You might want a short-term rental if you are facing a significant life change like beginning a new job in another state. Another time you might need a short lease is when you have sold your house but the new one isn't ready yet.
A primary downfall to short leases is that they typically cost more. On top of that, short-term leases are not as common, so you could get stuck in a location that isn't your first choice just to get the lease length you require.
Leases between one to six months are smart for Residents who need an interim arrangement and have a plan in place for acquiring long-term accommodations.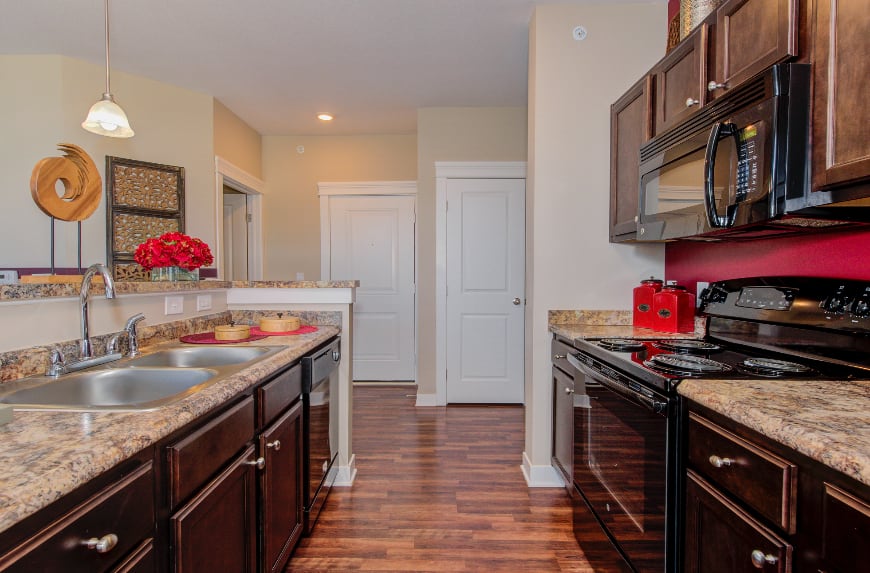 Should I Choose A Longer Lease?
A large percentage of apartment hunters trying to decide on lease length in Indianapolis go with longer terms. These options typically last up to two years and benefit you in many ways.
Your rates are usually more affordable. Longer lease terms are also frequently available, so you can expect to locate a location you like when you're open to signing longer leases.
The primary downside to longer terms is the inflexibility. You agreed to pay for a designated time frame. If your plans change, and you need to break your lease, you can expect to incur a steep fee.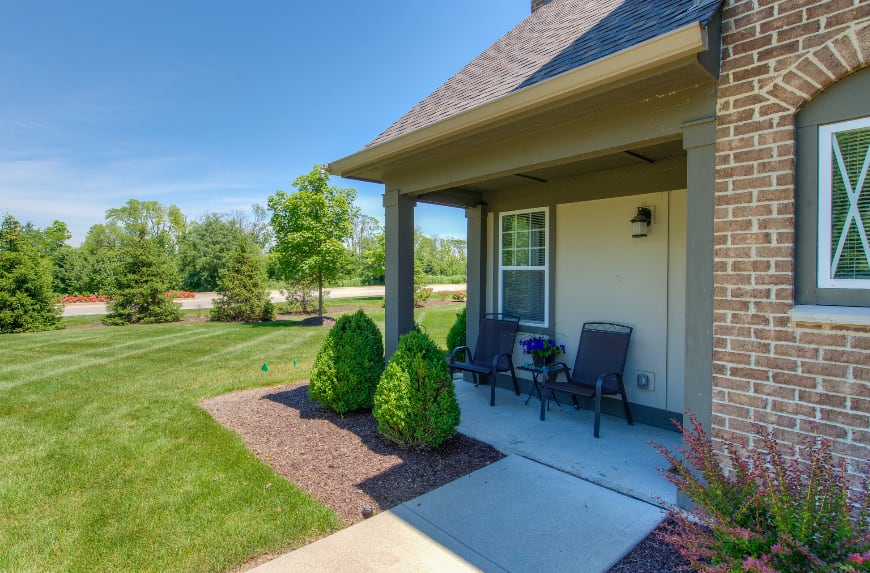 How Can I Decide On The Best Lease Length for Me In Indianapolis?
The smartest lease option for you fits your current housing needs as well as your future plans. You should answer the following questions to identify your needs and whether a short-term or long-term lease makes sense for you:
What length of time do I plan to live in my apartment?

Can I afford higher rent for a shorter lease?

Can I think of any reason why I could need to leave on little notice and terminate the agreement?

In the unlikely scenario where I have to cut a longer lease short, can I handle the additional charges?

Does a temporary rental make sense, or is a long-term rental the right decision?

What are the chances I will find a short lease in Indianapolis?

Am I willing to live somewhere I don't love so I can enjoy the benefits of a short lease?
Get The Best Lease Length For You In Indianapolis
Whether you need a short-term apartment while undergoing a major life event or a location you plan to live at for years , City's End - Fountain Square Apartments has the right lease for you. Request a consultation with a friendly member of our team by dialing
463-231-3192
or by clicking the
"schedule a tour"
link.