Whats The Best Way To Be A Good Apartment Neighbor In Indianapolis?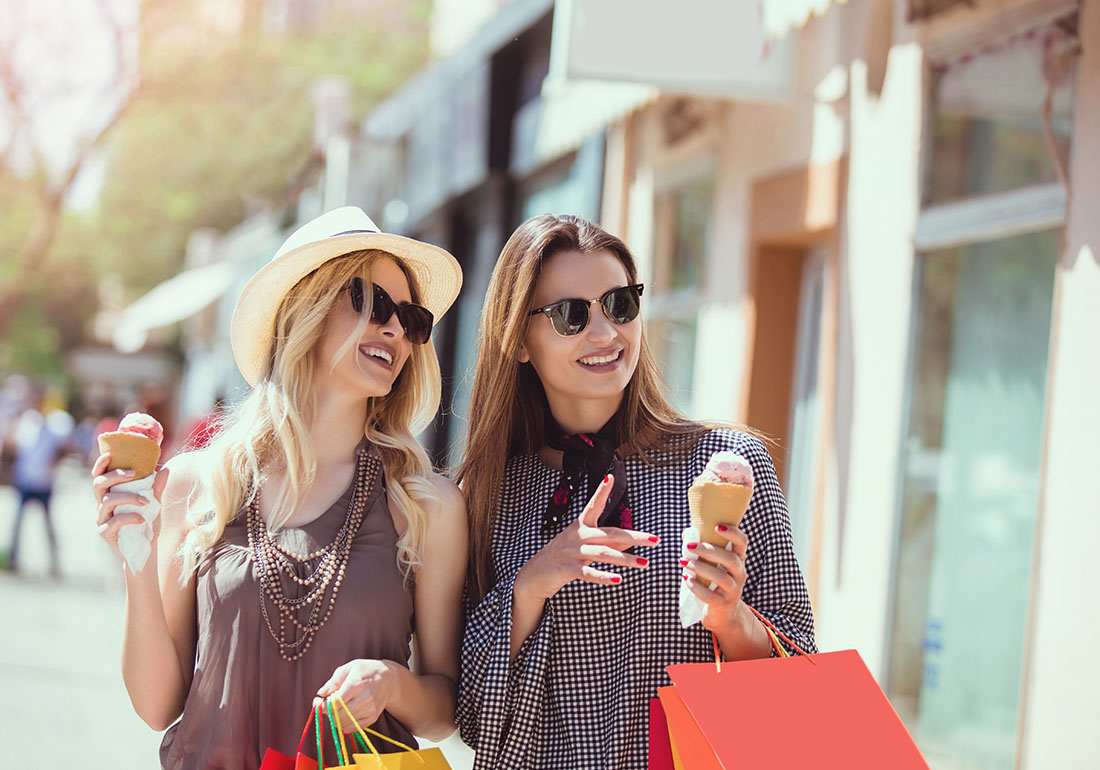 Making your home in an apartment community
in Fountain Square Indianapolis comes with being able to share areas with your neighbors. Therefore, it's essential to be a good apartment neighbor in Downtown Indianapolis so that everyone can live in harmony. The neighboring renters will enjoy living by you if you are respectful of others when using amenities, follow community rules, maintain a reasonable noise level, and care for your pet responsibly.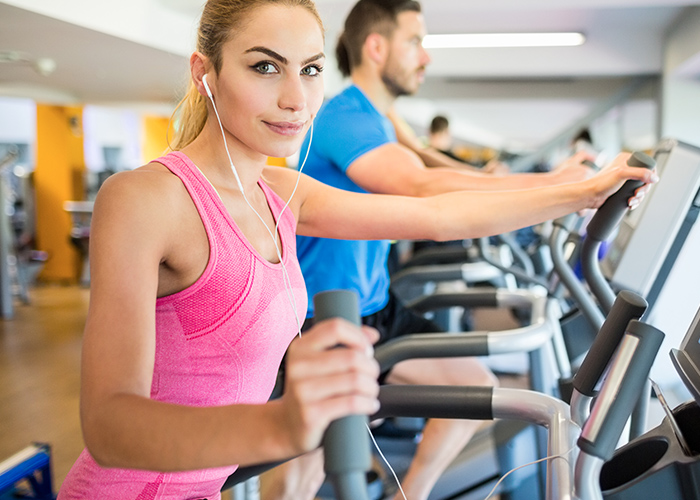 Keep Shared Amenities, Shared
Community amenities are a great perk of tenant life if Residents understand they should be shared. To act as a good community member, make sure you provide the chance for other people to benefit. Don't monopolize fitness machines or the hot tub. Occupy a single BBQ station and picnic table at a time. Your kids should also be reminded to allow others time with the swimming pool or playground.
Laundry room etiquette is especially important for being a good apartment neighbor in Indianapolis. Be aware of the time needed for each cycle and move your items as soon as they are finished to keep yourself in good graces. Or look for an apartment that has a washer and dryer or hookups if you don't want to share.
Abide By Community Guidelines
Each Indianapolis apartment community has restrictions to maintain a suitable environment for everyone, and you'll likely find it annoying if other occupants disregard the regulations. Good Indianapolis apartment neighbors follow those rules. They obey posted speed limitations and park in appropriate places. They ensure exterior areas like patios are kept clean. They follow rules for using BBQs, health centers, and the pool. Displaying a simple regard for other tenants helps ensure all residents have a great experience in your community.
Turn Down the Volume
Residing in an apartment building, most people expect to hear a little noise from those around you. However, there's a a difference between an occasional door closing and a booming stereo. A constant racket will impact your neighbors' lives. You need to consider that a fellow resident might be taking an online class or sleeping before their next shift.
Constant commotions in the nighttime are more of an annoyance. A good rule of thumb is to avoid more disruptive undertakings around 9 PM. And be considerate of other occupants when hosting guests. Warn them in some fashion if you are throwing a party that could get a little noisy, then keep the volume down on your sound system and urge your friends to be considerate of your property's other occupants. Your neighbors and their ears will be thankful.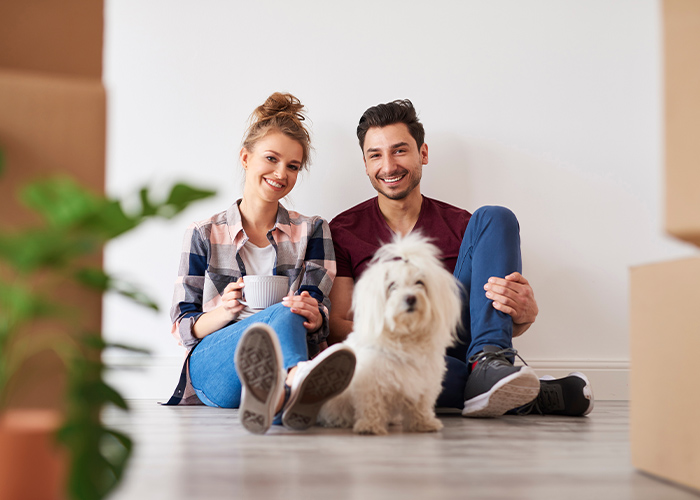 Make Certain Your Loyal Companion Is A Good Indianapolis Apartment Neighbor Just Like You
A majority of folks get enjoyment from animals, however even the most ardent pet-lover doesn't like living in close proximity to an animal that jumps up and nips. Basic pet etiquette indicates you need to clean up after your four-legged friend, make sure it doesn't make too much noise, and put it on a leash when strolling in common areas. If your complex has pet restrictions, ensure you know them. By doing so, your fellow Residents will have fun getting to know you and your well-behaved animal.
Join The Community At City's End - Fountain Square Apartments
Become the newest neighbor at City's End - Fountain Square Apartments Our occupants benefit from luxury apartments and appealing features that upgrade your lifestyle in Fountain Square Indianapolis. If you want to be a neighbor in our unique neighborhood, consult with one of our friendly leasing agents by dialing 463-231-3192 or schedule a tour.